About
Panalight is an Italian company that since its start – in the early '90s – aims to support film directors and directors of photography to convert their imagery into real pictures.
PANALIGHT: THE KEY ITALIAN PLAYER SUPPORTING TECHNICAL FILMMAKING.
Panalight is an Italian company that, since its start in the early '90s, aims to support film directors and directors of photography to convert their imagery into stunningly real cinematographic images.
Panalight's experienced and committed personnel (PanaTeam) advise and support the motion picture technical crew. Furthermore, continuous technological developments and investments empowers Panalight to satisfy any technical requirements, and recommending customized solutions for every budget.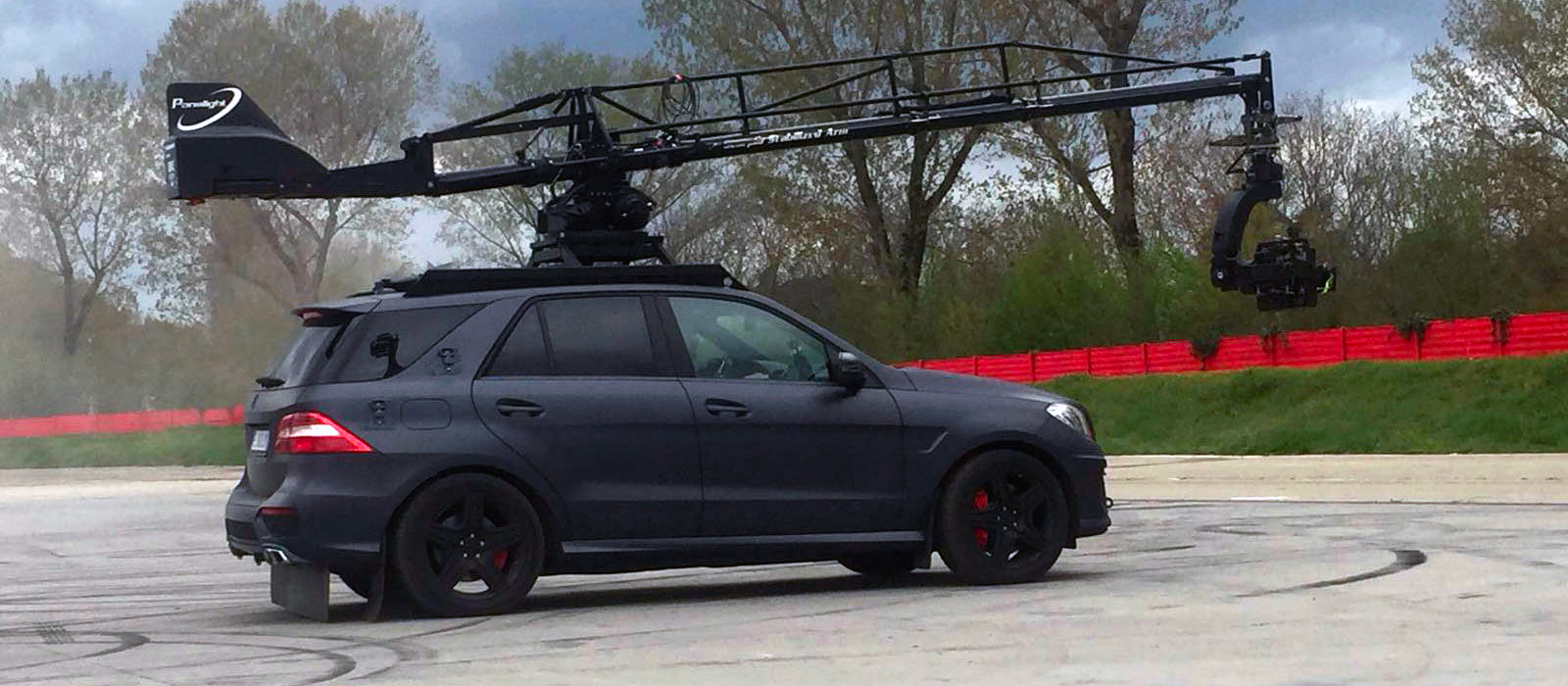 Her sister company 'Cinetecnica' provides a wide range of means of transport, from grip trucks and trailers to motor home and generators.
The PanaTeam is the key factor of Scorpio Arm investment. The highly experienced professionals represent one of the few top team in Europe able to produce great results with this system.
An important achievement in 2013 has been the investment for camera car: the Service Vision Scorpio Arm. This system allows the team, while driving up to 150 km/h (93 mph), to shoot controlling the motorized arm remotely and safely in a Mercedes ML55 AMG.
Panalight was founded in Rome where the historical headquarter is currently based. During the years, in order to fulfil customer requirements on domestic territory, few more subsidiary were created such as in Cologno Monzese (Milan), Bari with 'Panalight Apulia' and Bolzano with 'Panalight Sudtirol'. Panalight operates also abroad in Malta with 'Panalight Nexos Mediterranean'. Panalight is able to support its customers worldwide through Panavision network.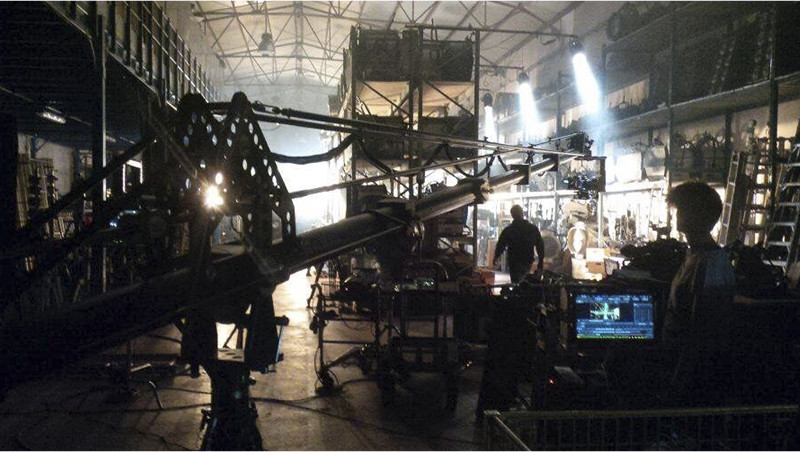 In 2012, in partnership with Cinecittà Studios, a new subsidiary, Cinecittà Panalight, was established in the Cinecittà area. Its aim was to improve the service quality to the studios customers for events and television.
In 2015 another important step was made. Panalight has become the official Italian reseller for Kodak Film Stock. Such as a prestigious commitment provides all directors and cinematographers with the stock of the best and widest choice of 'motion picture camera film'.